Basic Export Documentation Procedures
This course offers a complete Introduction to Exporting
Aimed at all export personnel whether in sales, contracts, finance, customer services, shipping, and logistics or after a managerial overview of the whole export procedure, this highly regarded course is designed to increase your confidence and awareness in the export industry.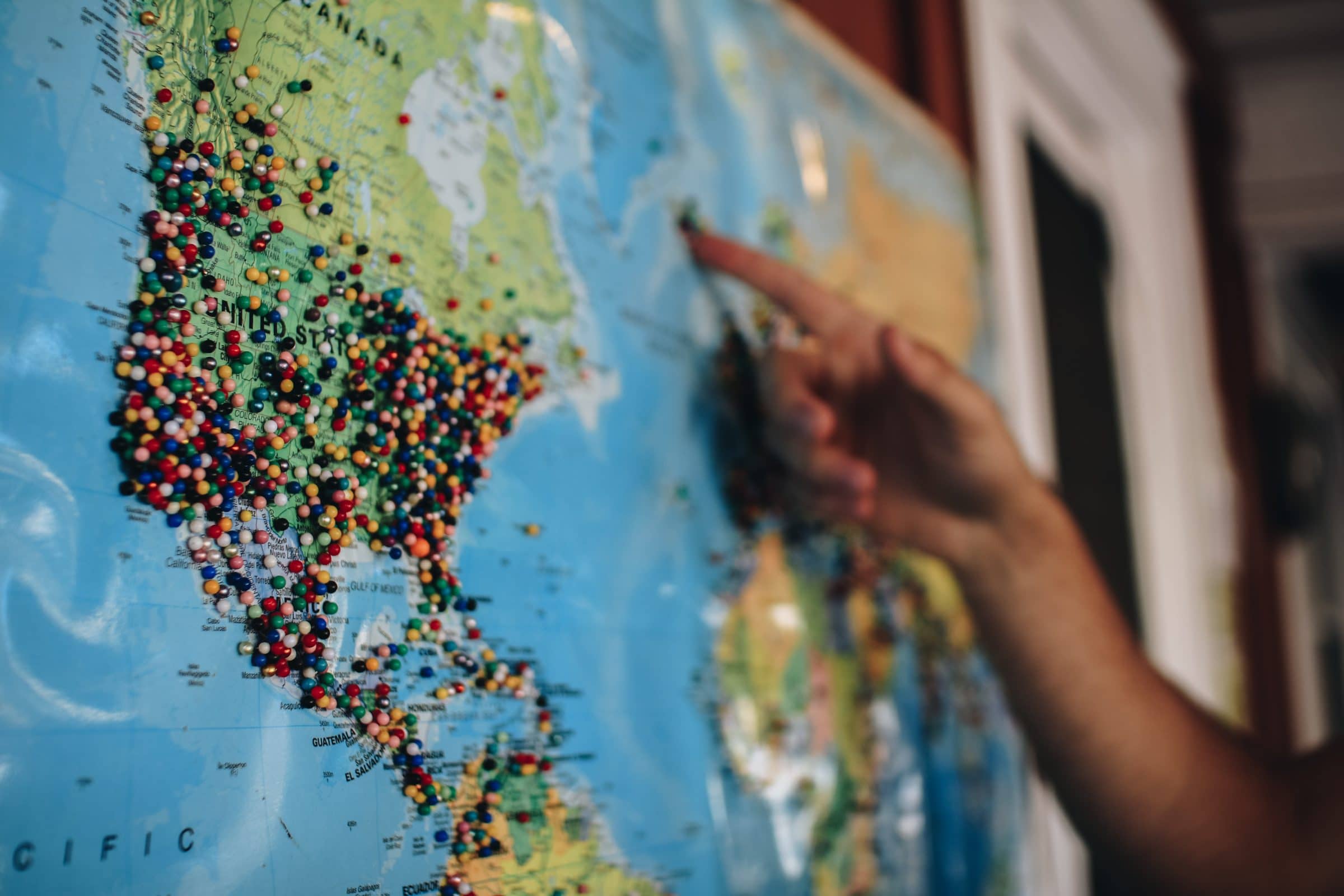 Covering the key points of exporting
Including export documentation and working with freight forwarders, it is ideal for all newcomers to export and as an overview for those whose job has an export connection. Delegates will return to their companies with an increased awareness and greater skills in understanding overseas requirements and export document procedures.
The course is updated to include relevant areas of the new EU Union Customs Code (UCC) coming into force May 2016. The course has been fully up-dated to include all customs procedures changes. Seminar will include exercises and bullet point quizzes. Each delegate will receive a full, bound set of course notes, including a detailed glossary of terms.
The course programme includes:
Introduction: What is an export?
Rules and Regulators.
Trading inside the EU.
Goods on the move: Carriers, Forwarders etc. – a look inside the freight world
Export Procedures: The steps along the supply chain road; what happens to goods when they arrive overseas. The Export Control System (ECS) and the Export Accompanying Documents (EAD).
Documents: Finding out what documents are needed; key documents examined and explained.
Origin Rules: Certificates of Origin and Preference Certificates, ATR and EUR forms, invoice statements.
Customs Control: An introduction to Customs procedures and record-keeping requirements.
The Language of Exports: Jargon explained including shipping terms (Incoterms), payment terms, Customs codes and common abbreviations.
Working with a freight forwarder: Getting it right.
Where to go for advice.
To find out more about this service and to check availability
Please contact the International Trade Team
We offer discounted export documentation to our Chamber Members
Become a Member today
starting from £20 / month
Or Contact our Membership Team
goodbusiness@hwchamber.co.uk 01905 673611