Business Culture Workshop
When trading internationally companies must operate outside their comfort zones
Learn how to face language and cultural challenges during a series of free interactive workshops funded by the ERDF SME International Growth Project.
Having a deeper understanding of the culture of the people you plan to do business with is rewarding and it will undoubtedly help build trust and respect.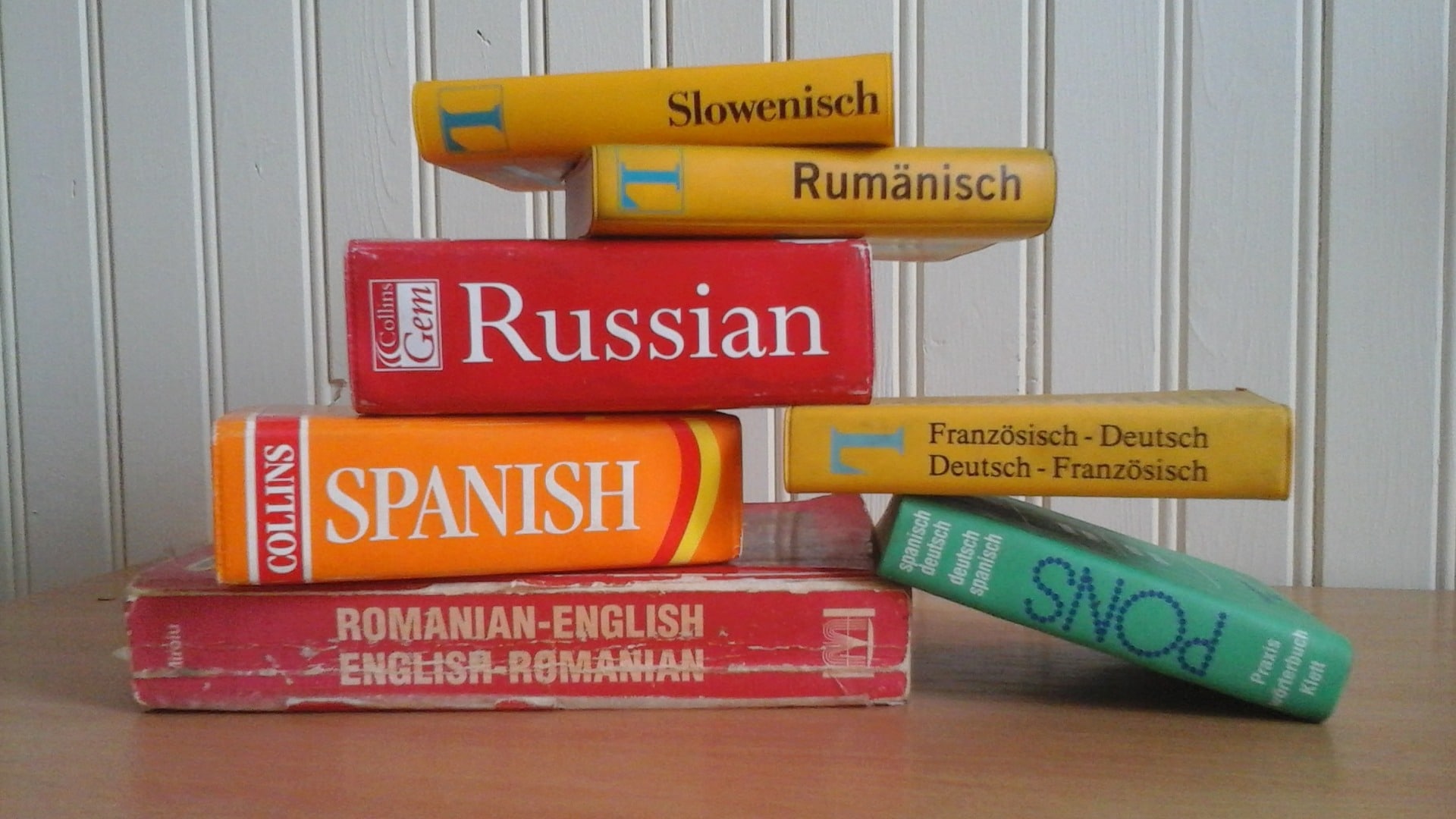 It is also very worthwhile taking the time to learn something about the country's language, even if the other business partner speaks your language fluently learning a view words of the language spoken in the target market will make a huge difference in creating a business relationship.
Meetings and negotiation styles differ from market to market, so you will need to be prepared.
Business cultures: religion, language, values, beliefs and customs
Different international business and economic environments
Business communication and negotiation styles
Challenges and solutions for doing business in individual markets
Understanding and overcoming common trade barriers / pitfalls
Market entry and protecting your business
To find out more about this service and to check availability
Please contact the International Trade Team
We offer discounted export documentation to our Chamber Members
Become a Member today
Starting from £21.25+VAT / month
Or contact our Membership team:
01905 673600