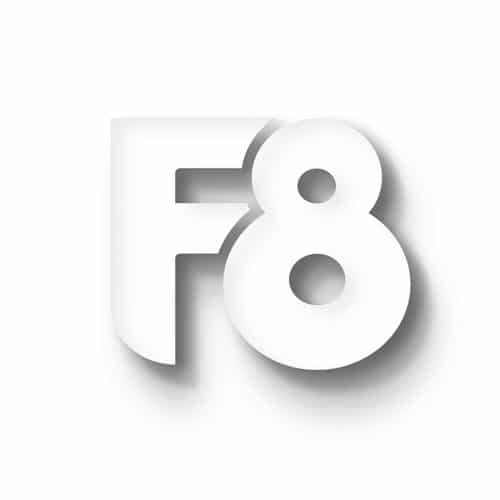 F8 Creates Ltd.
Designed and created the HWCC website
At F8, we create your visual identity through branding, website design, photography and video. Based in central Worcester, our company incorporated in June 2009 as a collaboration between pre-existing creative companies. We pride ourselves on the highest level of attention of detail and quality of output.
Our agility and flexibility as a team has allowed us to work with local companies such as Dominic Tunnell Opticians, whilst also working with international restaurant chain Wasabi Co. Ltd, and Ftse 250 plc, St. Modwen Properties PLC. Additionally, we work extensively within the public sector, with the local City and County Council.
Find out how we can help your business at f8creates.com.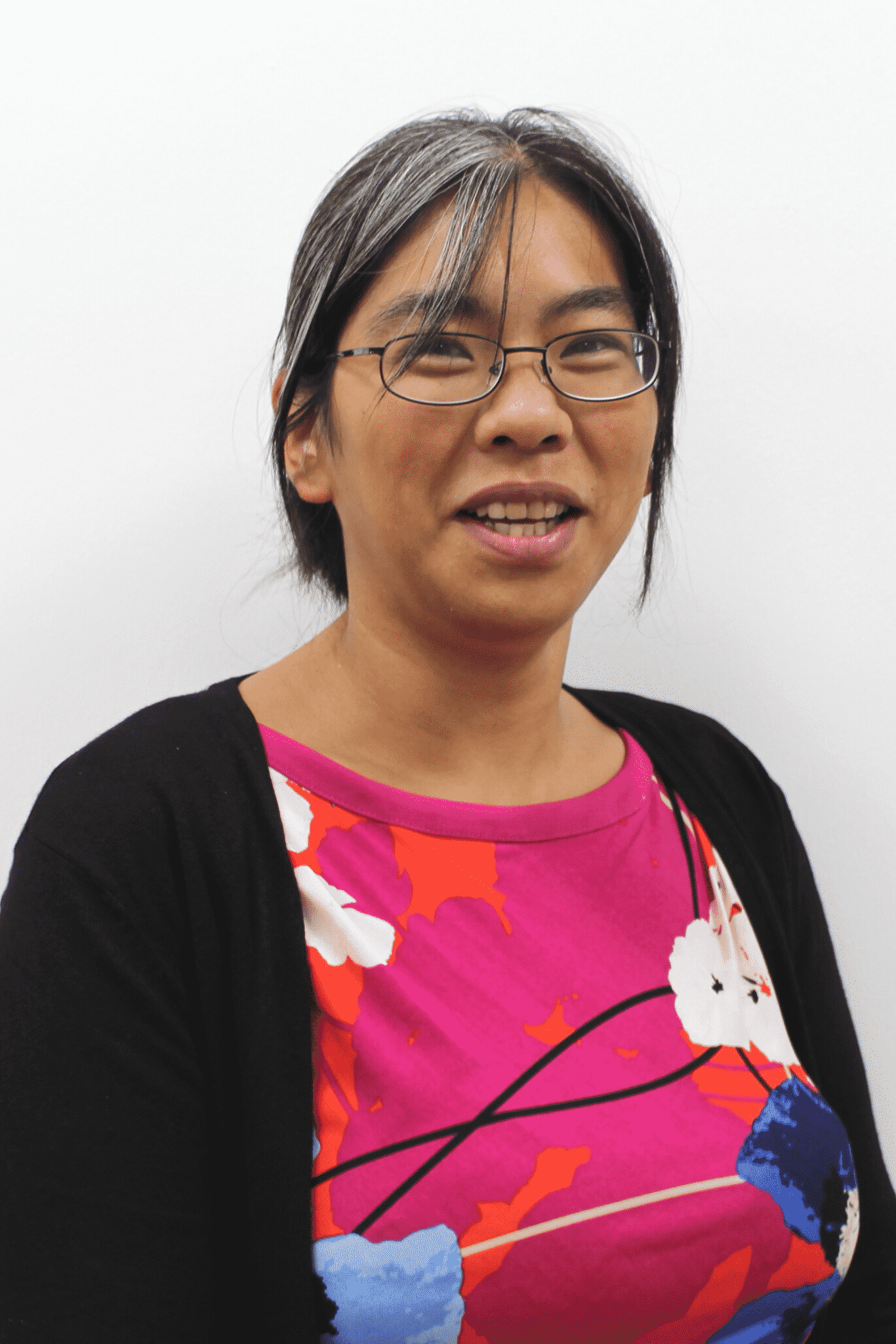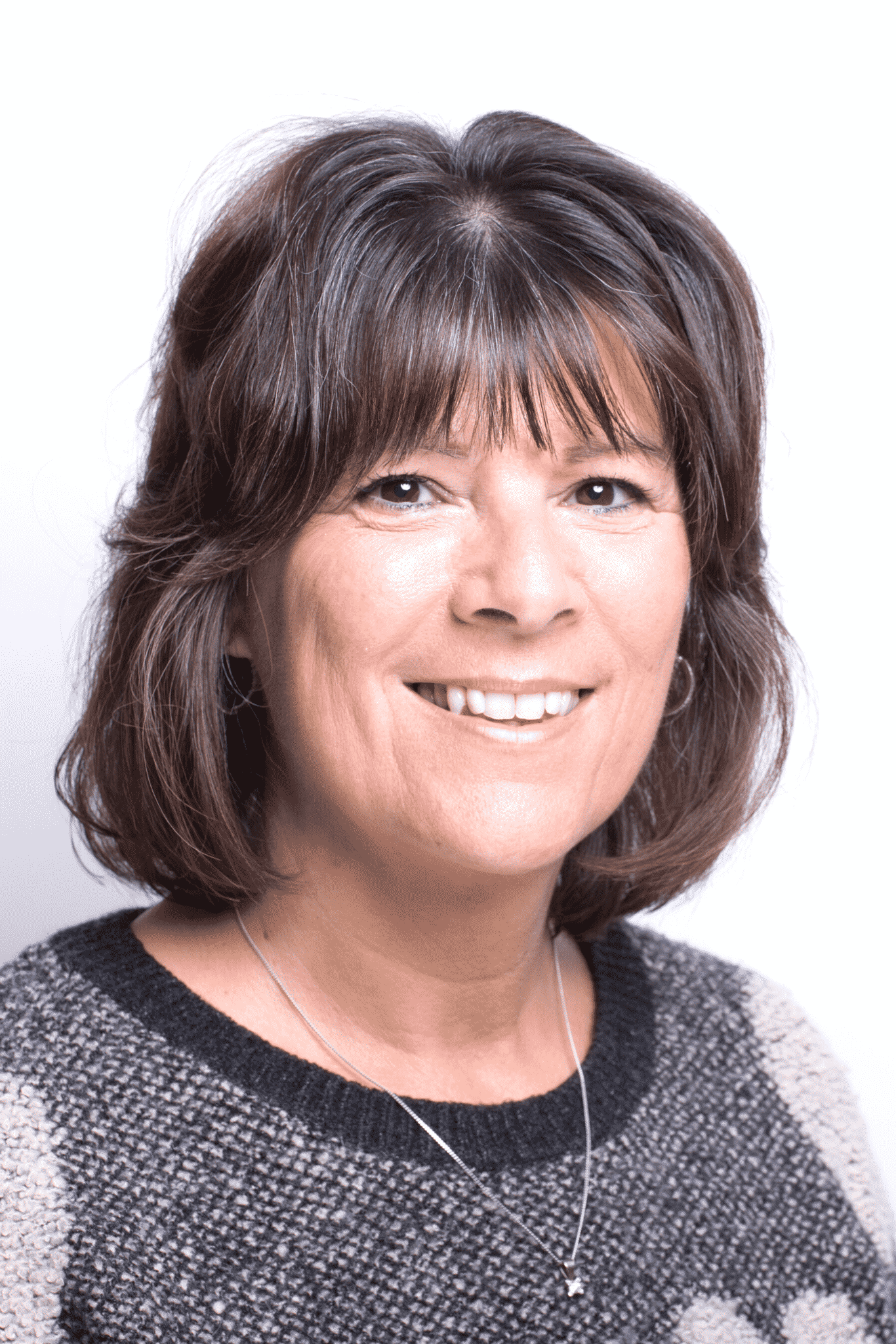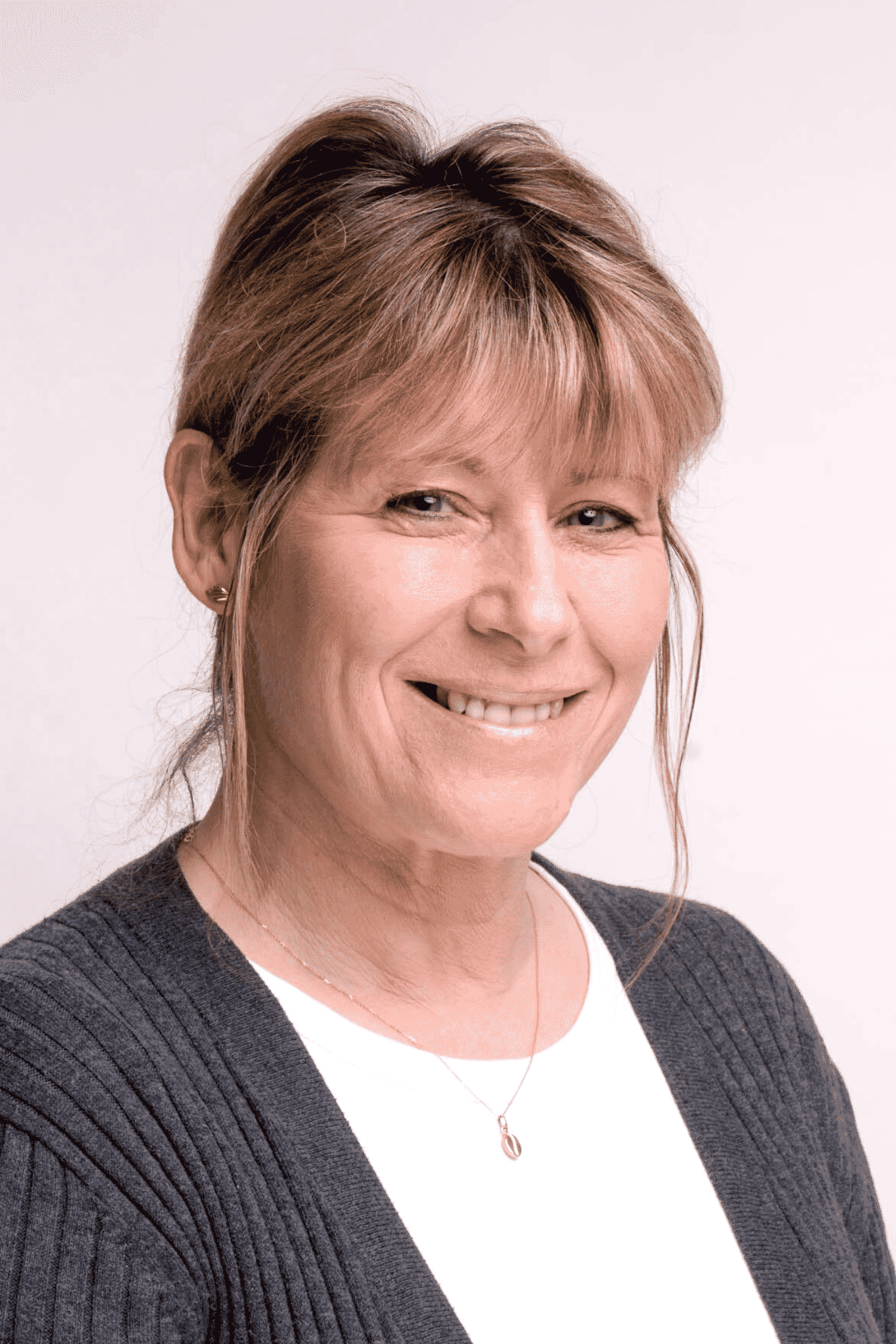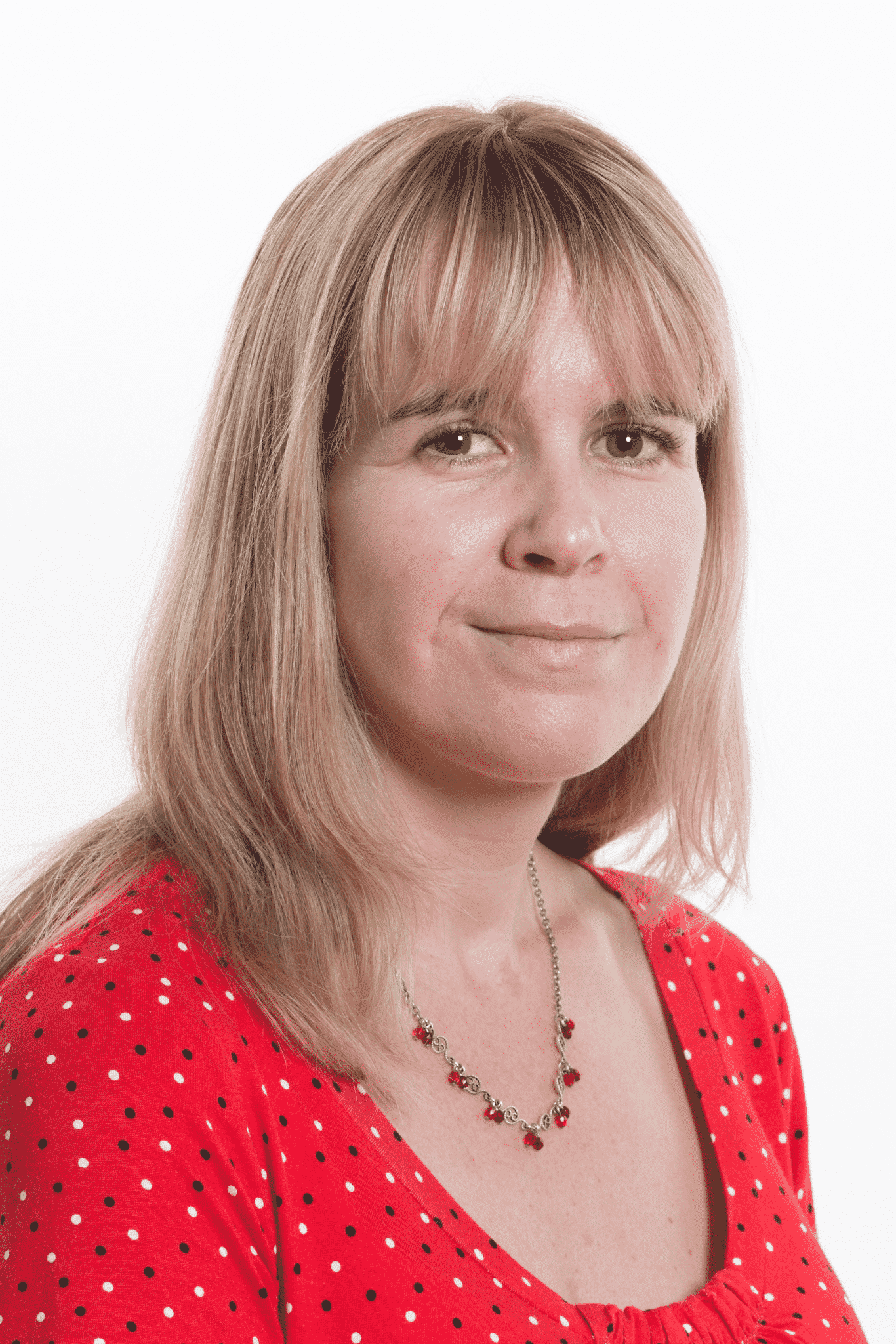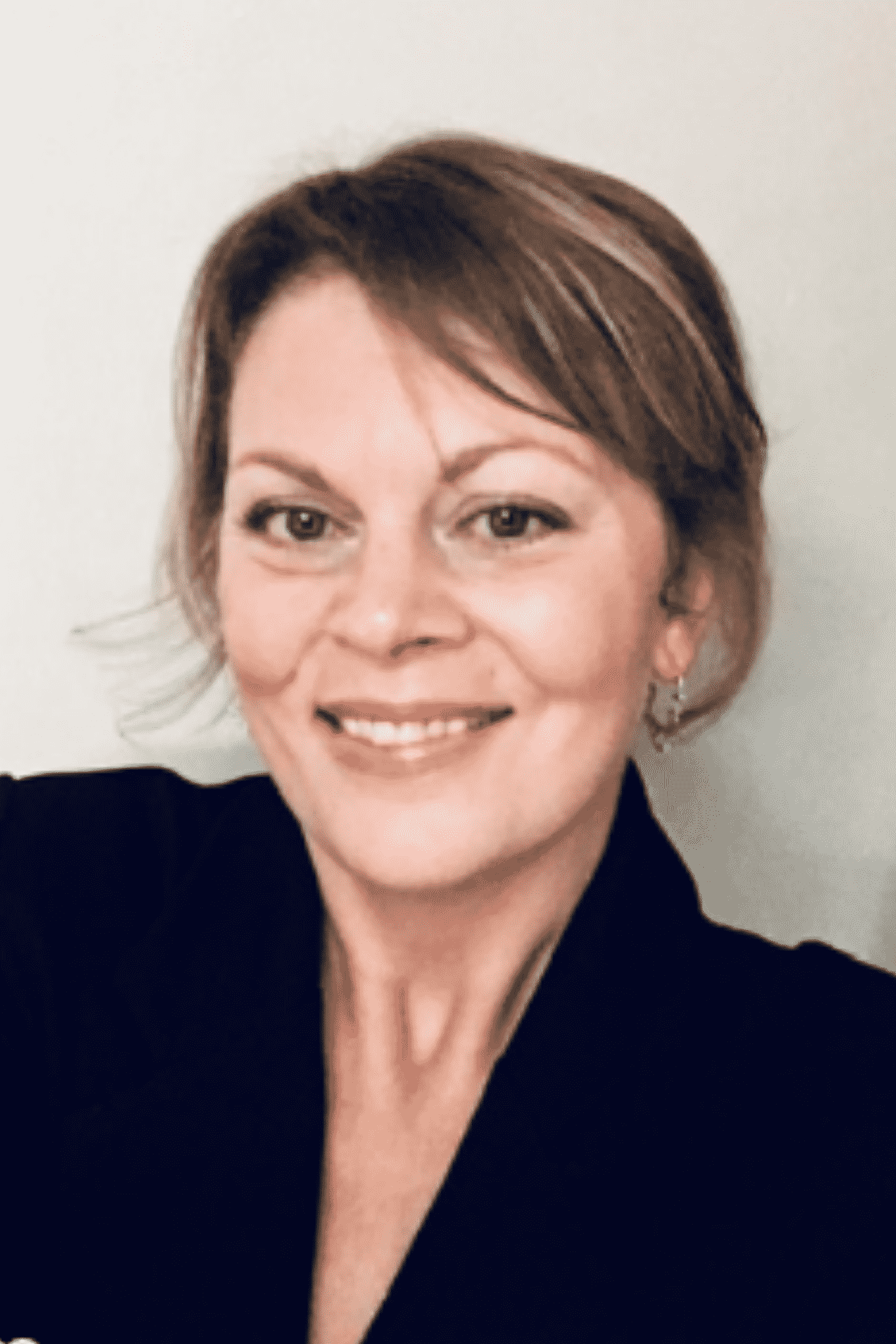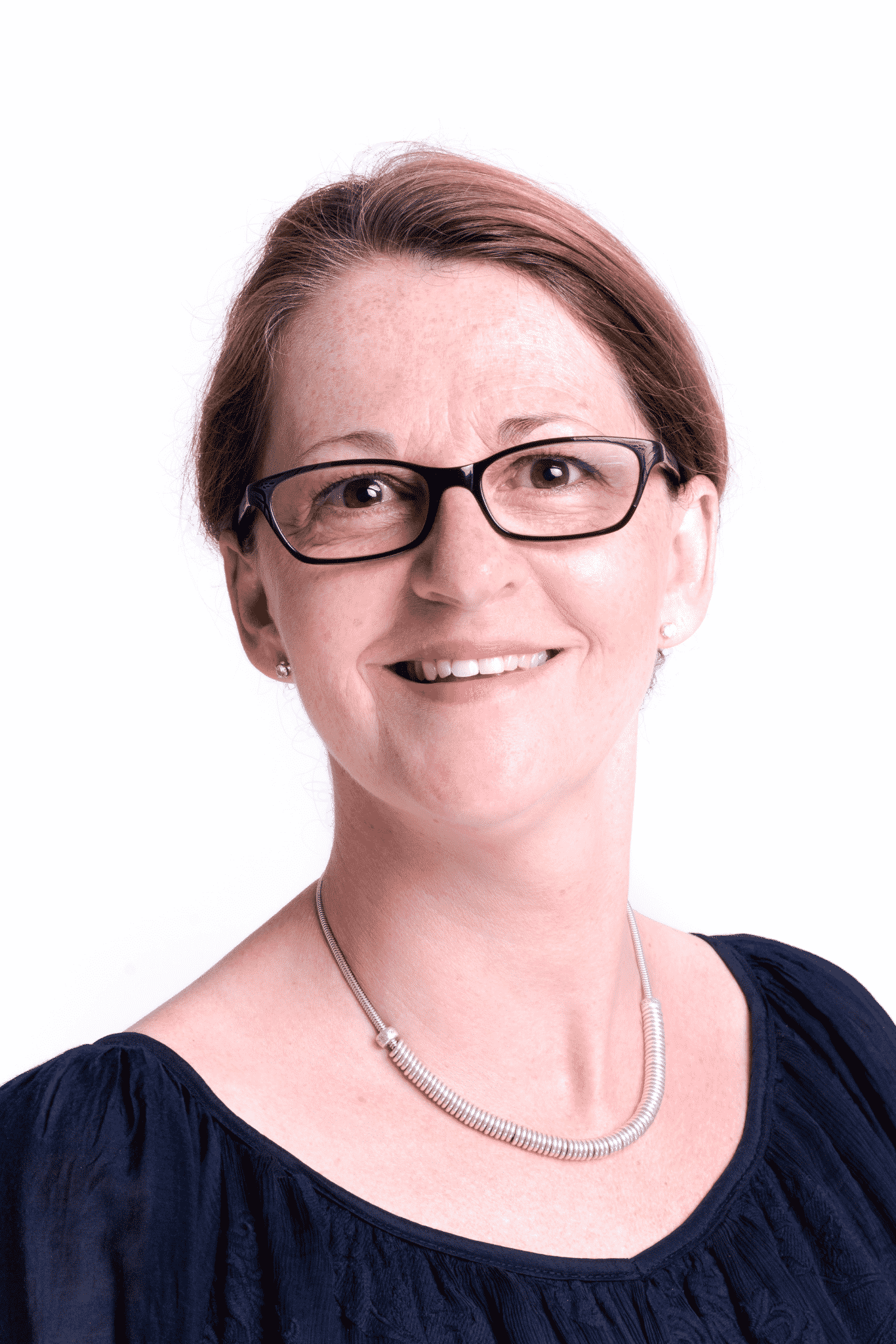 Become a Member
starting from £20 / month*
* for 1-5 employees
Or Contact our Membership Team
goodbusiness@hwchamber.co.uk 01905 673611